Infrastructure Business
Water Supply and Drainage Business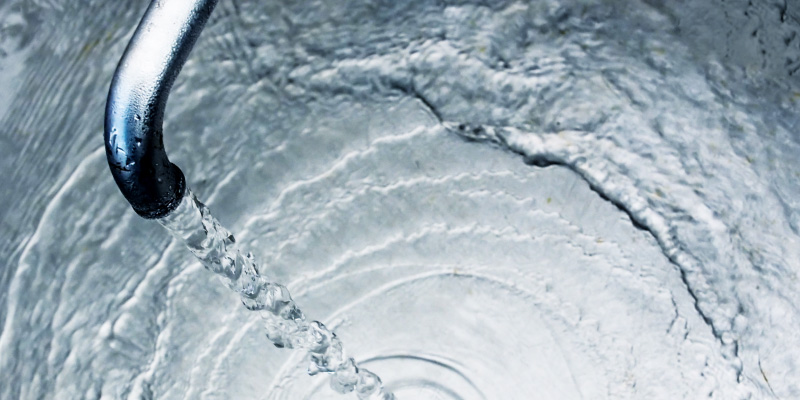 Business summary
Management and operation of water supply and drainage facilities in the airport is also a part of the business of AFC. Water supply and drainage facilities in Haneda Airport have a history of nearly 50 years. We are also in charge of water supply and drainage in New Chitose Airport.
Although the water supply and drainage business in both airports is now provided under a contract for a maximum of five years based on public recruitment, we made an application and were selected to continue with our business as an operator.
We will provide stable management and operation of airports through our daily maintenance capitalizing on the know-how acquired over the years.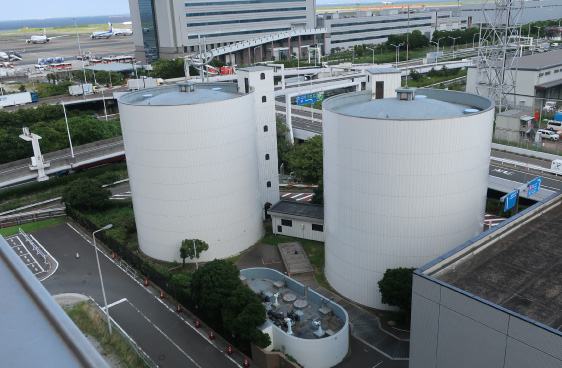 Introduction of business
Trusted maintenance, operation and management
Our maintenance and management service for water supply and sewage facilities over the years is highly trusted among our many customers.